Our History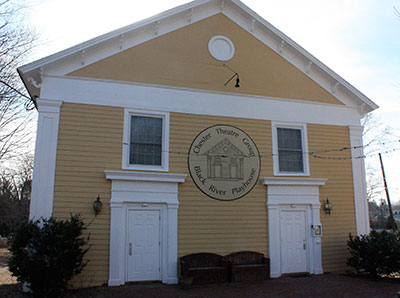 Each season, for more than 50 years, the Chester Theatre Group has been a vital part of the New Jersey cultural community.
Our home, the Black River Playhouse, is rare among theatres in New Jersey in that it connects artists and audiences in a special in-the-round theatre space where viewers are less than five feet away from performers. That intimacy is our greatest asset. It generates a singular energy that occurs only in live theater.
Once a Baptist church in Bedminster, our building was purchased in 1854 by the Methodist Episcopal Church and move to Chester during the winter of 1880-1881 and was placed at the corner of Grove Street and Maple Avenue. It was moved in large sections by six mule teams. In 1911, a new Methodist church was built on Main Street and the township purchased the building for $550 to be used as its municipal building. Over the years, it has served the community in a variety of purposes, but in 19XX, became the permanent home of the Chester Theatre Group.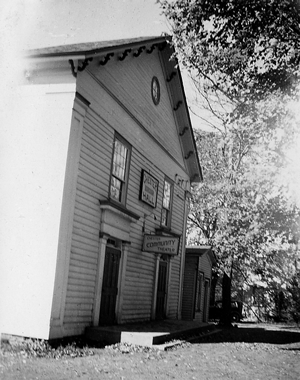 A fundamental cornerstone of CTG is promoting the invaluable work of directors. By providing a free and accessible venue for creative expression, directors are invited each season to come forward with their ideas and visions for possible productions. CTG does not limit itself solely to the commercial, the avant grade, or the classical; to dramas, musicals, or comedies; or even to plays. We limit ourselves only to answering the following questions affirmatively: Will the production be interesting, entertaining, and challenging enough to us and our audience to warrant production? And can we do it well? That philosophy has yielded decades of quality theater for our community, enriching artists and audiences alike.